Endlich – der Jänner ist da und unsere Blog your Style Runde startet ins neue Jahr! Womit? Im Jänner dreht sich alles um richtig gute und schöne Winter Outwear. Ganz weit oben stehen hier für mich diese Saison Daunenjacken und Daunenmäntel, aber auch dicke Wollmäntel & Teddy Coats!
Die perfekte Winter Outwear zu finden ist nicht ganz so einfach – zugegeben ist es echt schwer! Seit fast 4 Jahren habe ich diesen Mantel und bin immer noch verliebt, wie am ersten Tag. Obwohl ich mir vor 2 Jahren einen neuen kaufte, (den ich absolut nie anzog und mittlerweile auf Mädchenflohmarkt verkaufe), ist dieser einfach immer noch mein Liebling. Es lohnt sich also wirklich ein paar Euro mehr zu investieren, denn so einen guten Daunenmantel hat man über Jahre!
Petite Fashion Tipp: Mein Daunenmantel ist von Parajumpers und ob ihr es glaubt oder nicht – ich hab ihn aus der Kinderabteilung. Oft entspricht die Größe XS einer 164cm Kindergröße oder eine 172cm sogar S. Der Vorteil ist, dass die Varianten für Kinder meist viel günstiger sind! Wenn du also Größe XS oder S hast solltest du auf jeden Fall die Kindergrößen 164 oder 172 probieren. Dieser Mantel war beispielsweise 300 Euro billiger als der Ursprüngliche Damenmantel. Klar meist ist der Schnitt leicht abgeändert oder die Taschen sind an anderen Stellen, wie bei diesem hier, aber ich finde es zahlt sich wirklich aus. Hier kann man sich tatsächlich noch etwas sparen! 
Hier könnt ihr Parajumpers Jacken in Kindergrößen kaufen:
Hier könnt ihr BLAUER USA Jacken & Mäntel in Kindergrößen kaufen: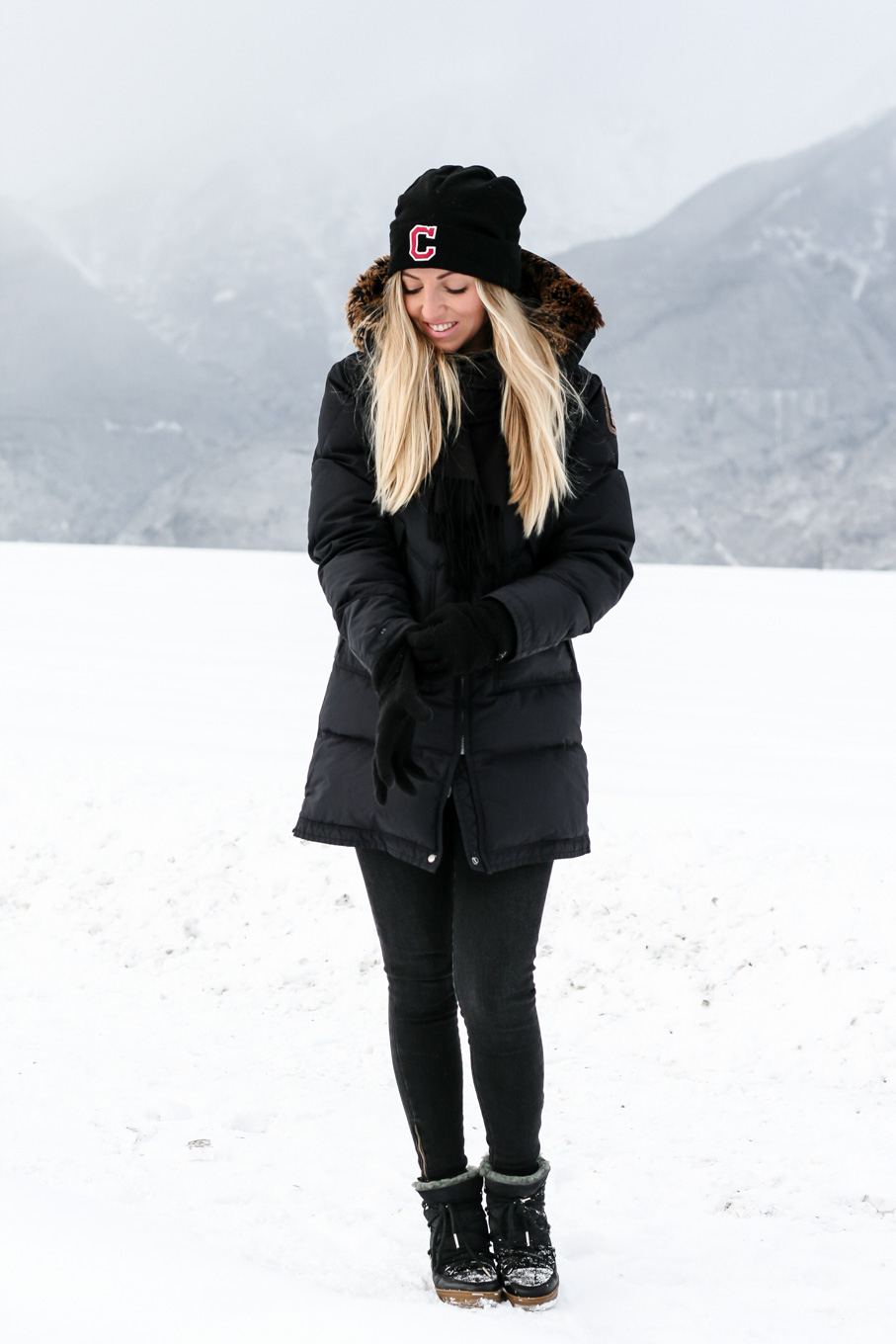 Für kurze Stadtspaziergänge oder Shopping Touren trage ich super gerne Felljacken, Teddy Coats oder Wollmäntel. Die Daune braucht man aber bei uns in Österreich dann ja doch öfter mal. Im Jänner und Februar wird's bekanntlich in unserem Land furchtbar kalt und eine gute, warmes Winter Outwear Outfit ist ein absolutes Muss.
Ich hab euch die schönsten Jacken & Mantel Trends raus gesucht und wisst ihr was das beste ist? Viele davon sind sogar im SALE! Auch von Woolrich & Parajumpers hab ich ein paar lässige Varianten gefunden!
Winter Outwear: Mäntel & Parkas

Winter Outwear: Stylische Jacken & Mäntel

---
Blog your Style Januar: Die schönsten Winter Outwear Trends findet ihr auch bei den Mädls diese Woche: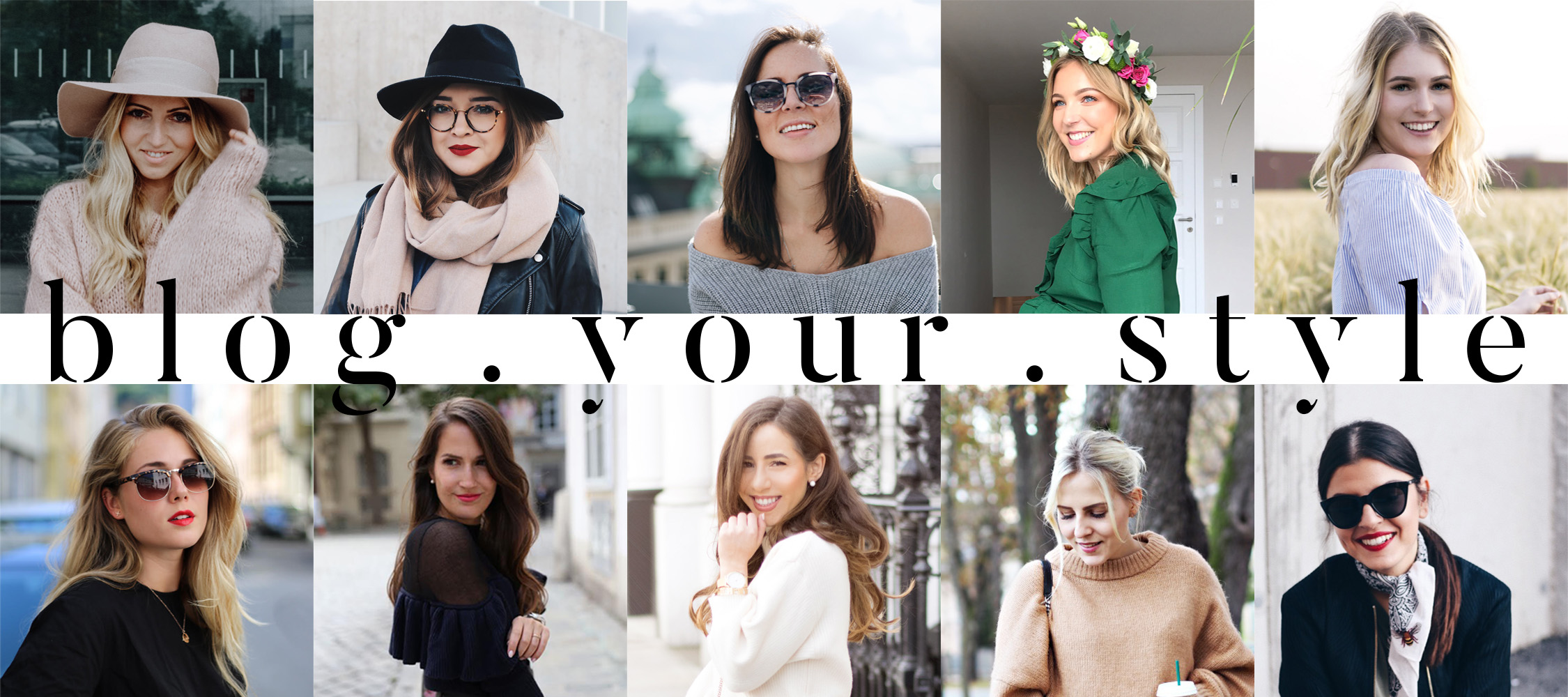 MONTAG: Twenty Three Timezones & Bits and Bobs by Eva
DIENSTAG: Saansh & Pieces of Mariposa
MITTWOCH: Dolce Petite & The Fruity Sky
DONNERSTAG: Giveherglitter & Sunglasses & Peonies
FREITAG: Oliviasly & Fashionnes
Die schönsten Teile zum Nachshoppen gibt es in meinem Style Shop!

---

Follow my blog with Bloglovin'

---
English – Winter Outwear
When it comes to the perfect winter outwear there are tones of options. Since I'm living in this coat during truly cold days for almost 4 years now I'd recommend to better invest in good quality coats than in cheap down jackets. This might be a high investment in short term but if will pay of in a long term. In my opinion we don't need 10 different down coats in winter. The better option is to have one timeless piece that you are happy with also in upcoming years.
Above you'll find some different coats & parkas but also some stylish jackets. I put together a few versions from very affordable ones to quite expensive ones. As there are still so many pieces on sale I've even found WOOLRICH & PARAJUMPERS Outwear for you guys! Please find all links above.
Petite Tip: In case you are wearing XS or S like me, you should always have a look at the kids section. Many brands are offering similar coats for kids in size 164 or 172 which is actually XS or S. I've found this two online shops for you where you can find down jackets: NICKIS & TAUSENDKIND. The best thing about it is that the kids versions are often much more cheaper than those for adults. I've saved around 300 Euro on mine! Happy Shopping! Xo, Christina