Hi & Willkommen auf 23timezones!
Ich freu mich, dass du vorbei schaust! Mein Name ist Christina, ich bin 28 Jahre alt und lebe mit meinem Mann im wunderschönen Salzburg. Er ist übrigens auch der derjenige, der für den Großteil unserer Bilder verantwortlich ist. Stefan schießt die Bilder, ich bearbeite und schreibe hier auf 23timezones. Ja und wir lieben das Reisen! Für uns gibt es nichts schöneres, als einen Flug in eine für uns noch unbekannte Zeitzone zu buchen und die Welt zu entdecken und genau auf diese Reise durchs Leben möchten wir euch mitnehmen.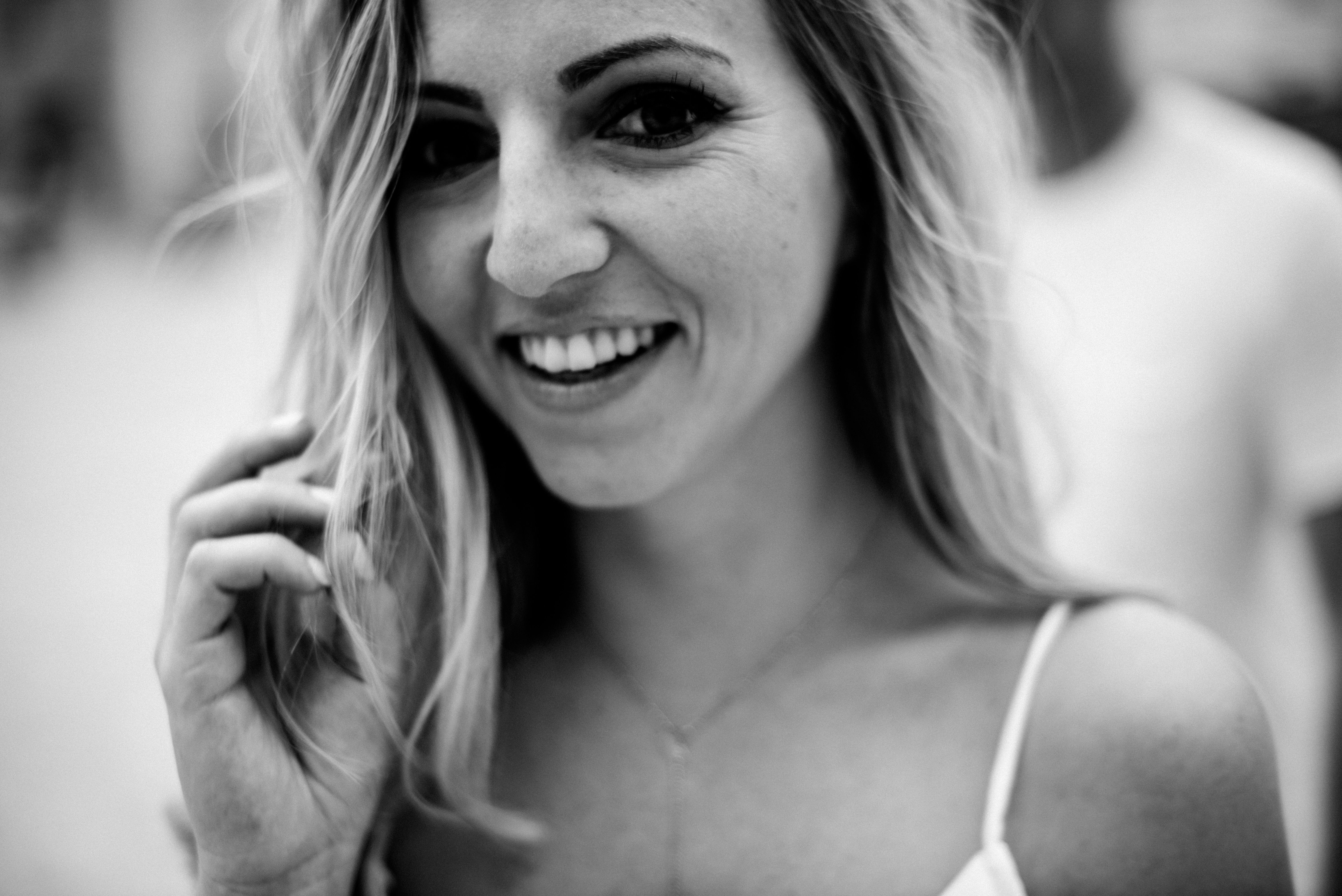 Wir haben 23timezones im April 2017 gegründet, nicht nur um zu inspirieren, aber vor allem um euch zu ermutigen, eure Ziele zu erreichen und eure Träume zu realisieren.  Hier sind viele unserer schönsten Momente und Erinnerungen aus unserem Alltag und unseren Reisen festgehalten. Wir berichten vor allem über unsere Reiselust und versorgen euch mit notwendigen Tipps zur Planung und den Kosten, unterschiedlichen Destinationen und Hotel bzw. Places to Stay Ideen. Neben den Reisen finden auch weitere Kategorien wie Interior, Fashion, Beauty, Hochzeit und persönliche Themen aus unserem Alltag hier auf 23timezones ihren Platz.
Twenty Three Times a day I am dreaming of…doing what I love, doing it with passion and making my dreams reality.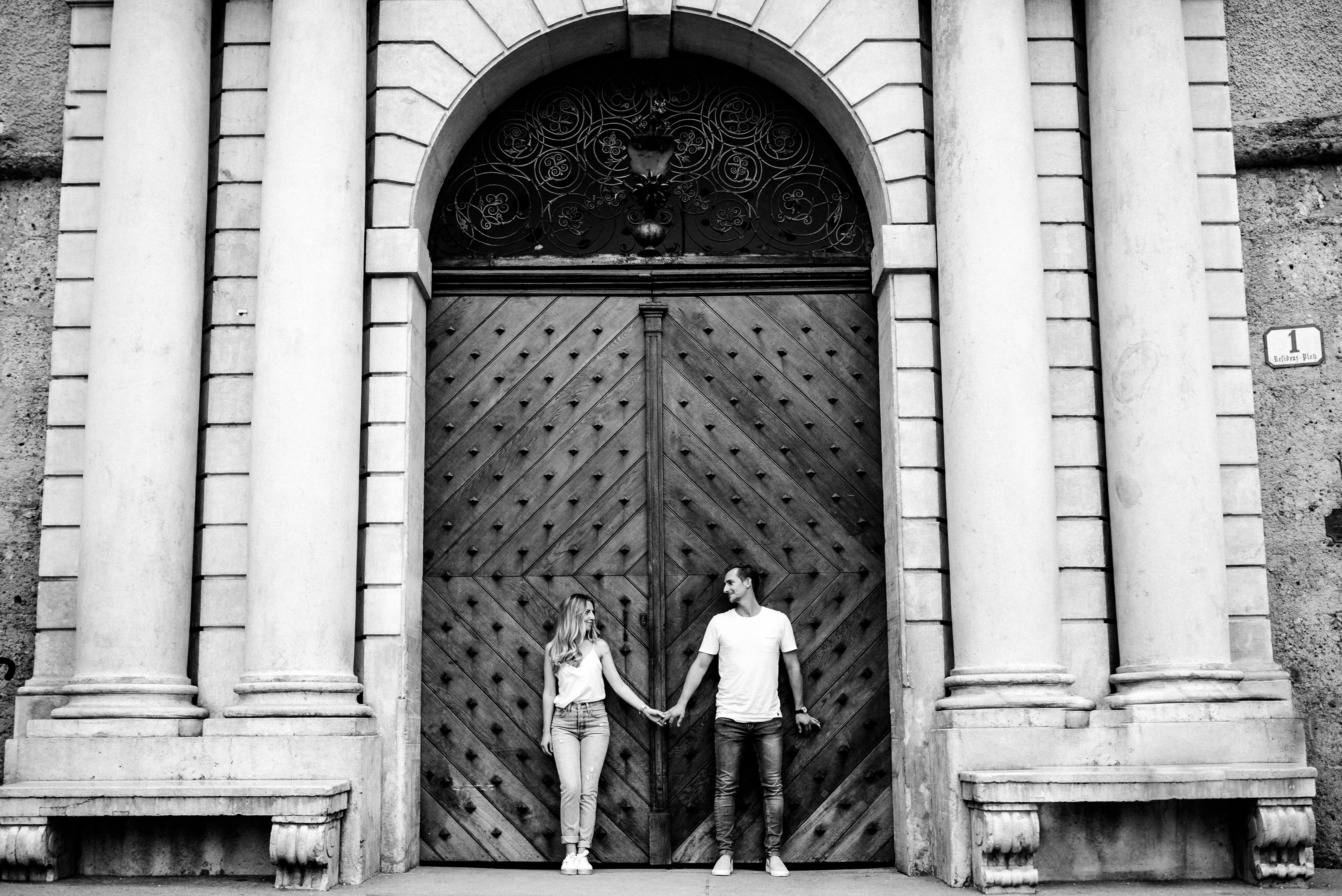 Hi there!
I'm Christina, 28-years old and I'm in love with life and world's treasures. With Stefan, my husband, who is doing almost all our pictures, I've started this blog in 2017 with the aim to share our travel experiences and giving tips on everyday's life topics. 23timezones is our little treasure box, a place where all our favorite moments are collected. On 23timezones we're writing about topics like travel, fashion, beauty, interior, wedding, and everything that makes our heart beat faster. Both of us are passionate travelers and love to explore all the beautiful things that cross our paths. Together we live in Salzburg but traveling around the world as much as we can.
Now it's time to share our passion with you guys to make you as addicted to life as we are, to inspire your wild hearts to book a trip to somewhere you've always wanted to go or somewhere you'd never have thought of. Join us on our journey to the most beautiful places in the world, get inspired and leave some love <3
Stop dreaming, start doing!