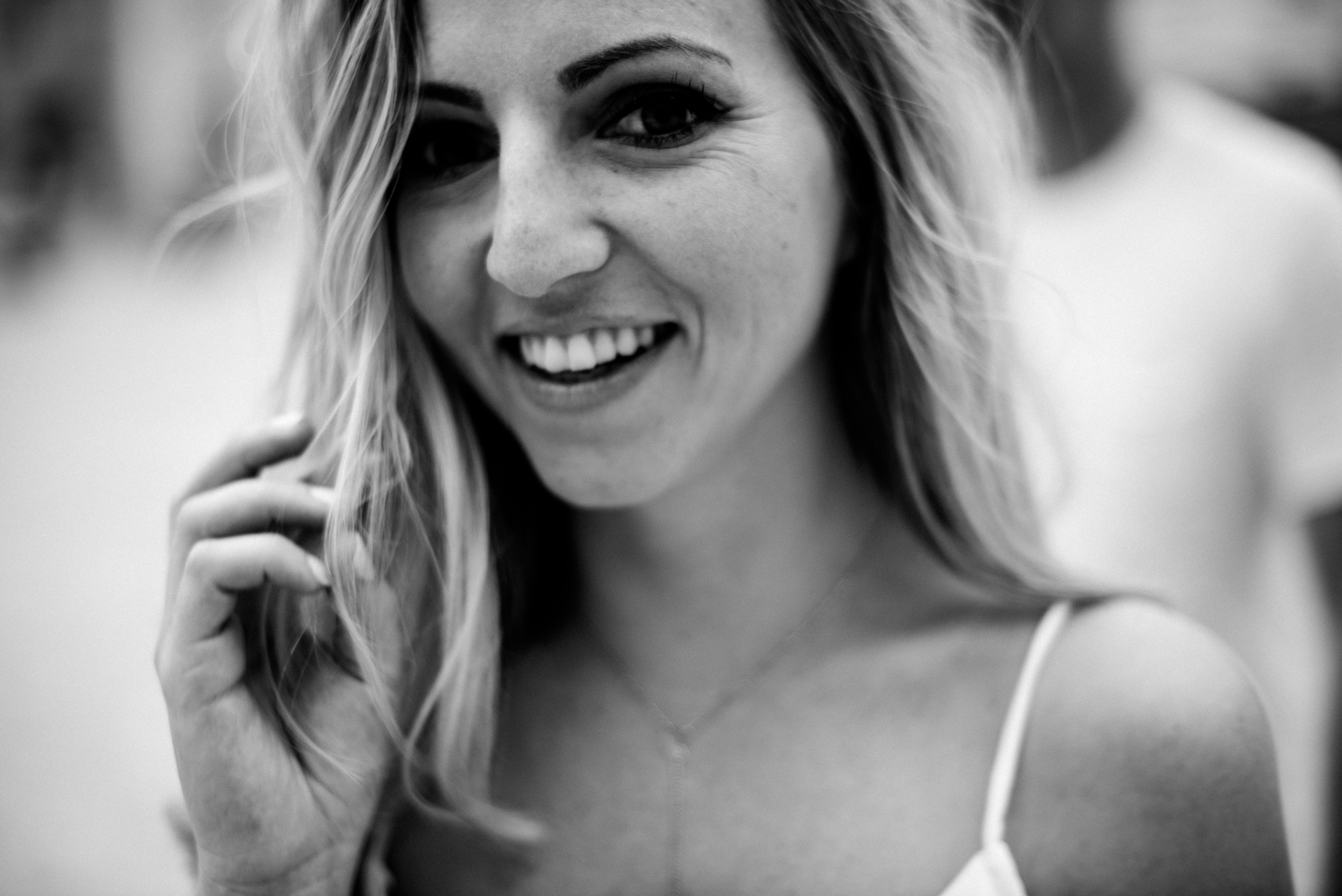 Twenty Three Times a day I am dreaming of…doing what I love, doing it with passion and making my dreams reality.
Hi there! I'm Christina, 27-years old and I'm in love with life and world's treasures. Twenty Three Timezones is my little treasure box, a place where all my favorite moments are collected. Now it's time to share it with you guys to make you as addicted to life as I am, to inspire your wild hearts to book a trip to somewhere you've always wanted to go or somewhere you'd never have thought of.
While doing my bachelor degree in economics, sports and events I worked in the Fashion and FMCG channel. After graduation I moved to Tirol and Liechtenstein working in marketing for a big jewelry luxury manufacturer. In October 2016 I've started my MBA studies and decided to do more of what I love and this was the time I started to write 23timezones. On my blog I'm writing about topics like travel, fashion, beauty, wedding and everything that makes my heart beat faster. The man behind the camera is my husband, Stefan. Both of us are passionate travelers and love to explore all the beautiful things that cross our paths. Together we live in Salzburg but traveling around the world as much as we can.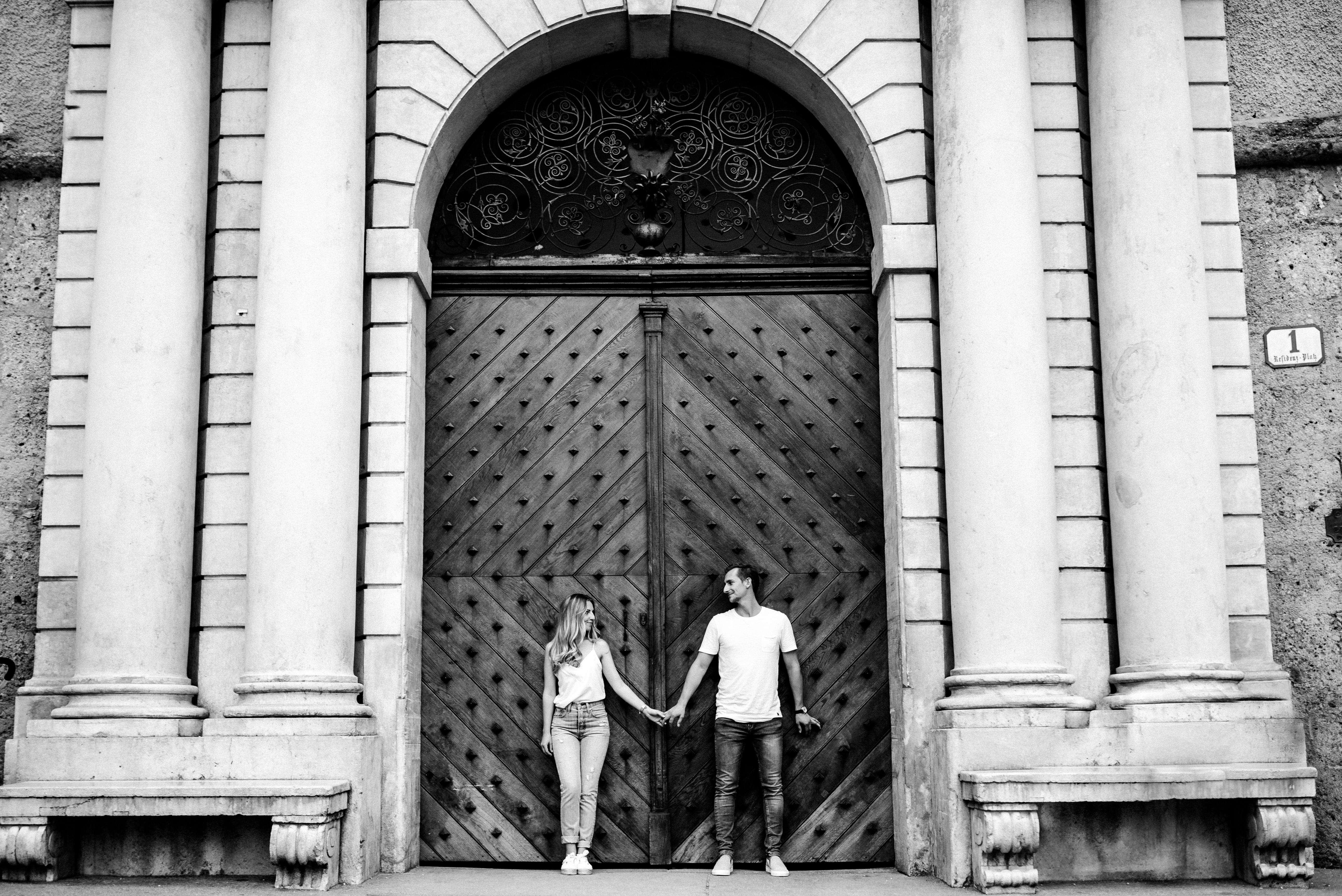 One of our life goals is to travel through 23 timezones visiting the most spectacular places and taking breathtaking pictures. If not now, then when?
Join us on our journey to the most beautiful places in the world, get inspired and leave some love <3